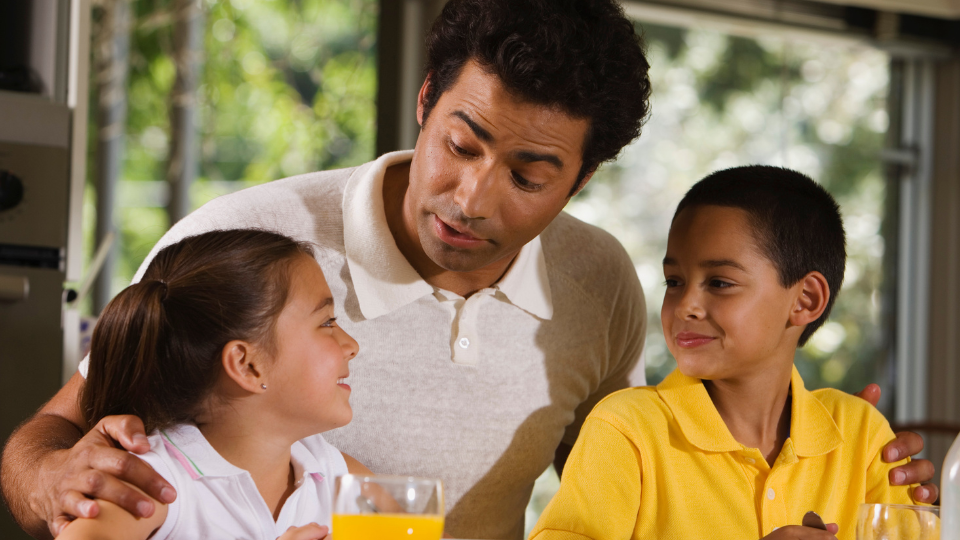 Oct 27
Help co-design a new Speakeasy Programme and Resource for Schools
Dundee Carers Centre are working in partnership with Speakeasy to help develop workshops and training for parents and guardians of children with neurodiversity or a disability, to have appropriate conversations with their child/children about sexual health, sex, growing up, and puberty.
They are running focus groups and inviting parents/guardians to have their say on questions and topics they would like the programme to address.
How to get involved
The team is running 2 consultation groups that will give parents/guardians a chance to have their say on the shape of programme. 
The groups will run on the following dates and times:
• Tuesday 15th November, 6 – 8 pm venue, Dundee Carers Centre, Seagate
• Wednesday 16th November,  10 am – 12noon Dundee Carers Centre, Seagate
(If you would prefer to attend an online session please get in touch to mark your interest)
Book your place
To book your place please call 01382 200422 or email [email protected]
(Before the event a pre-questionnaire will be sent to attendees to start thinking of the topics and discussions around sexual health and relationships that are important to you and your child.)