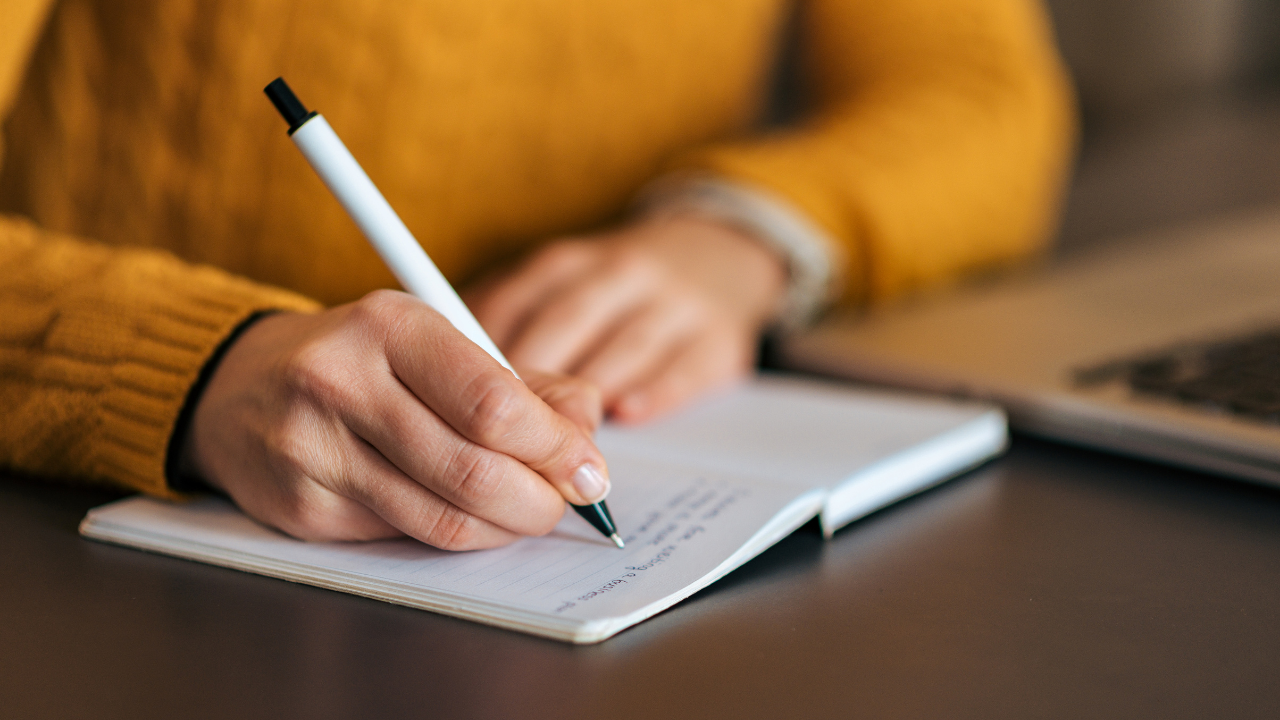 Feb 13
Creative Writing for Carers
Date and Time
Mon, 13 February 2023
12:00 pm - 2:30 pm
Location
Dundee Carers Centre, Seagate
About this Event
Are you an unpaid carer?
Do you have a creative side or the urge to share your story?
This informal workshop will be a friendly space to get your creativity flowing and grow your confidence to get words on paper. No experience is necessary but you must be 18+
We'll start the workshop properly at 12:30, but please come for 12:00 for a blether if you'd like. We'll have snacks and tea and coffee available.
To book, email [email protected] or phone the centre on 01382 200422
Tags